Massage gun
Exercise and sports activity undoubtedly contribute to our physical and mental well-being. However, physical exercise should also be followed by relaxation and a thorough relaxation of the stressed muscles.
So massage your muscles with a massage gun. You can use it during your workout for increased stamina or afterwards for recovery. The vibrations will ensure that stiff muscles are relaxed and you will feel much better. You can carry the smaller version with you at any time. For example, we can help you with a stiff neck after a sleepless night.
What is the purpose of the massage gun?
Improves
blood flow
Accelerates
regeneration
Supports
muscle growth
Reduces
lactic acid
Increases
flexibility
Saves
time
Variants of massage guns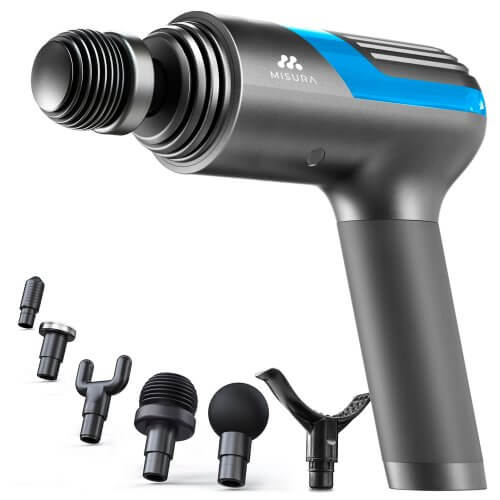 Lasts 8 hours
Max 35 dB
6 massage heads
Power 70 W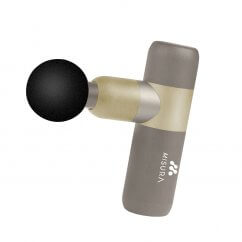 Lasts 4 hours
Max 35 dB
4 massage heads
Power 50 W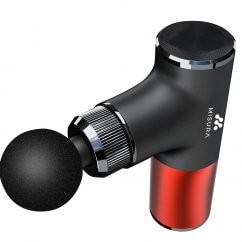 Lasts 4 hours
Max 35 dB
4 massage heads
Power 50 W
Features and benefits
Long lasting
Don't argue in the family over who goes first, the MISURA massager can massage all family members on a single charge.
Sports support
A device that will help you manage more than two workouts per week.
Regeneration
Achieve better results thanks to faster breakdown of lactic acid.
Recharging station
Keep the massage gun with you and give power back to your mobile or other devices.
Easily portable
Regenerate at work or on the road after a hard workout and save your free time.
Power
Harness the power of a motor that can apply up to 23kg of pressure to your muscles.
Massage head shapes
Every area needs a different approach and the right head. See which head is best suited for your neck or calves.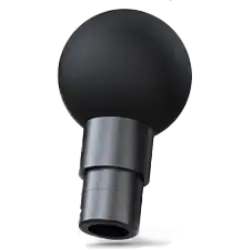 Spherical head
Suitable for bulk muscle groups such as arms, waist, hips, thighs or calves.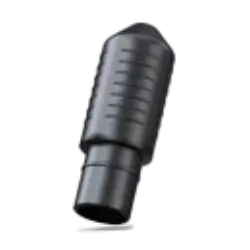 Spiral head
Suitable for deep tissue pulses such as meridians, joints, palms and feet.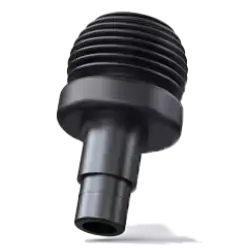 Air cushion head
Exclusive patented design. Suitable for the muscles of different parts of the body around the bones.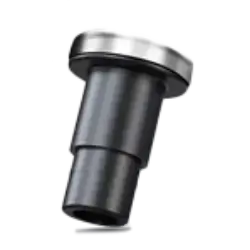 Flat head
Suitable for relaxing and shaping different parts of the muscles.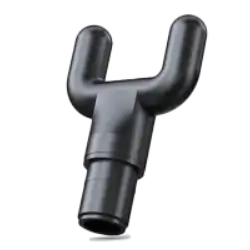 Fork head
Suitable for neck, spine and Achilles tendon massage.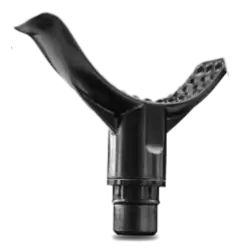 Crescent head
Suitable for shoulders and legs.
How is life with MISURA massagers?
Comfort for athletes
Better performance, faster recovery, elimination of muscle stiffness. Thanks to the massage guns, your path to success is shorter.
A healthier life
No stretch marks, no muscle stiffness, faster scar healing, faster regeneration of bruises or swelling, all thanks to one device that is always at hand.
Support on the road to an attractive body
In a healthy body, a healthy mind. A more comfortable life thanks to MISURA Body, which addresses both the aesthetic and mental needs of your body.
A carefree life even when time is short
You don't have to commute to see this masseur. The MISURA massage gun is always on hand and ready to help you or recharge your other devices.
Easier work with clients
Personal trainer, massage therapist or nutritionist – working with clients is more challenging and demanding. The MISURA massage gun is your way to improve your services and at the same time to satisfy your customers on their way to their goals.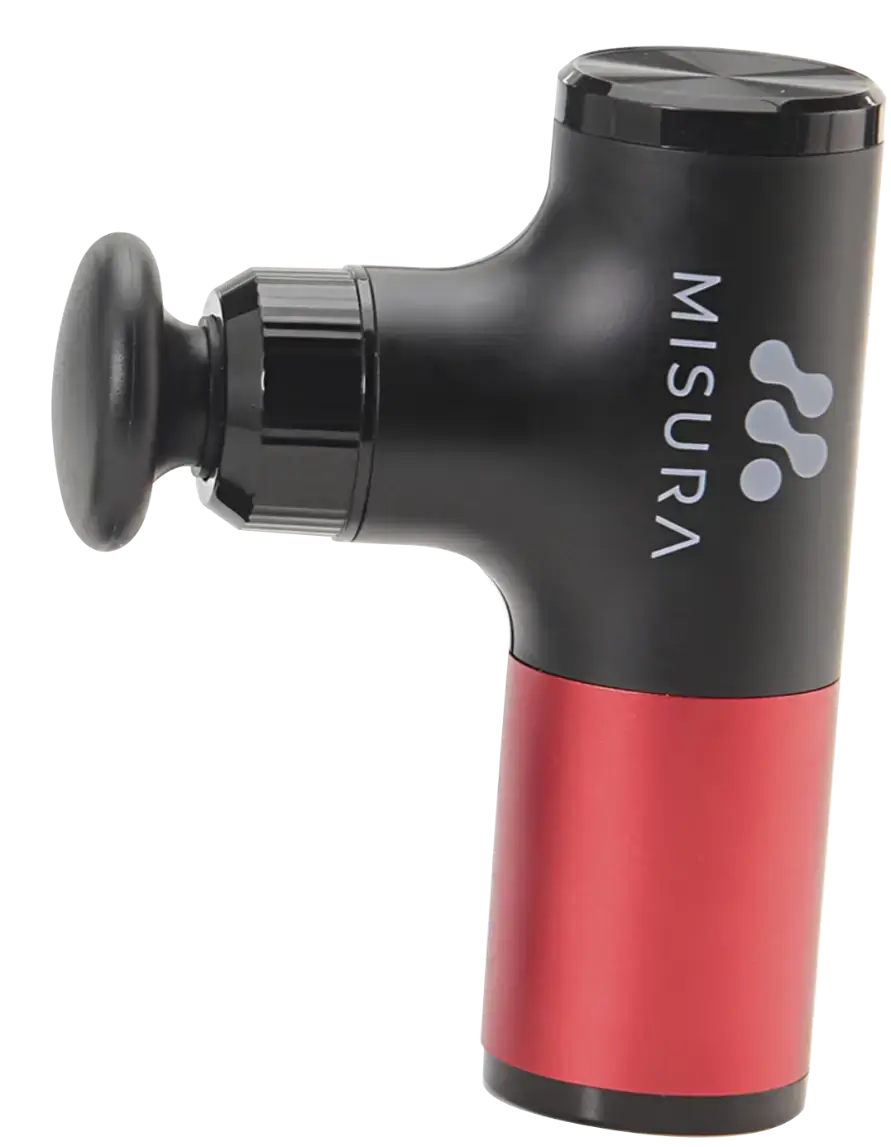 Are you interested in massage guns?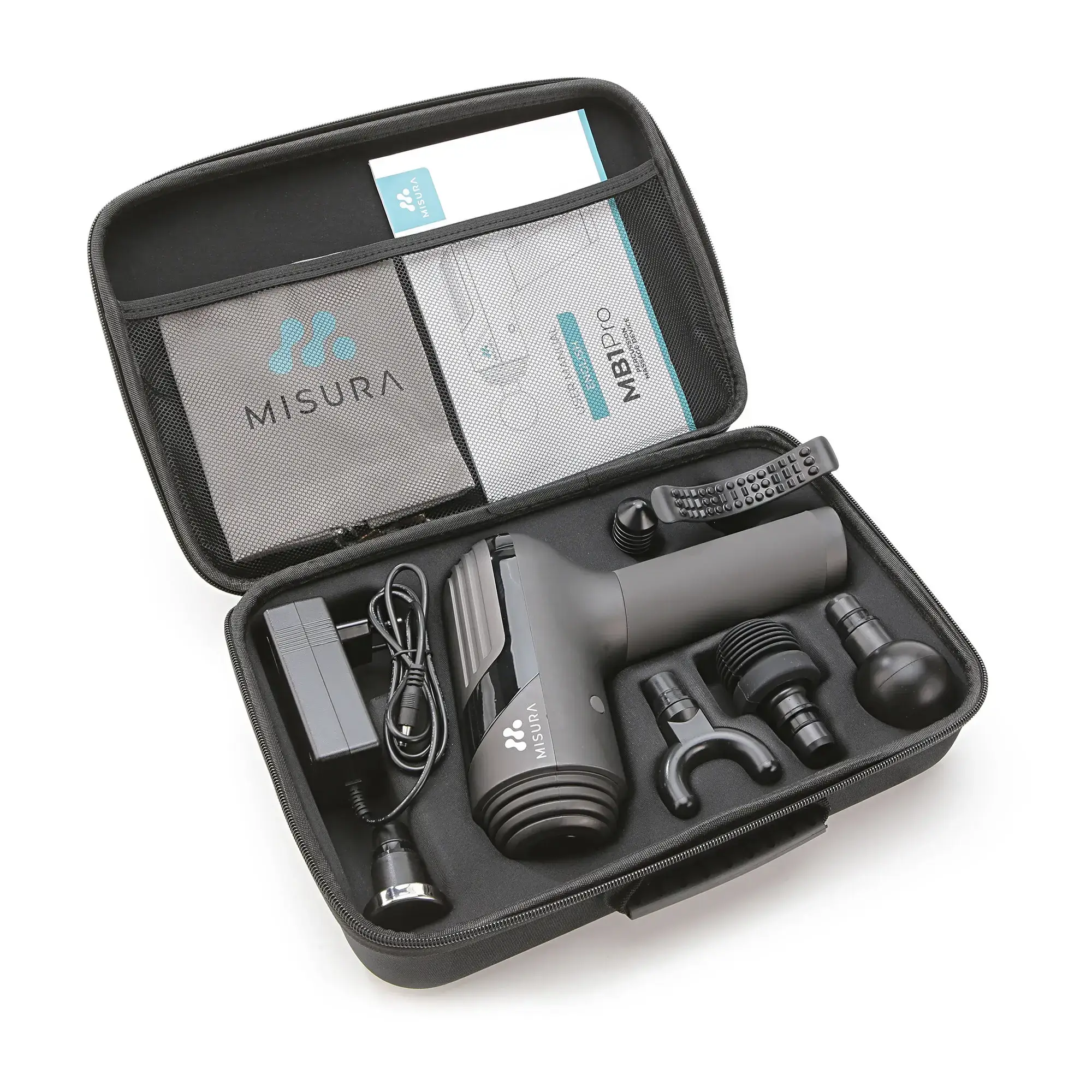 See what's waiting for you in the massage gun box.